Skip Navigation
Website Accessibility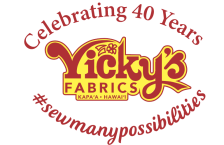 Beginning Quilting - Six Sessions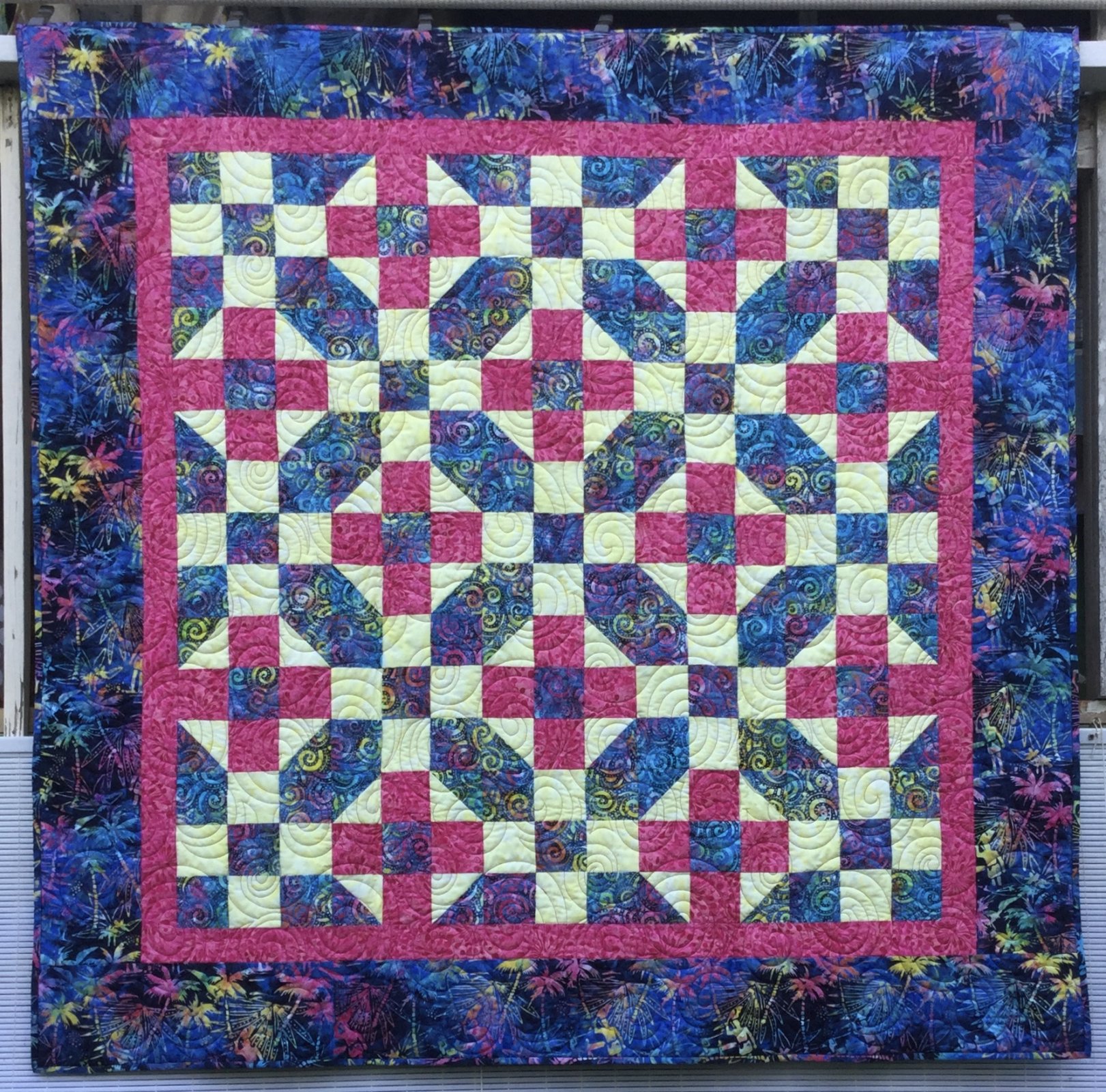 Learn how to make a quilt from start to finish. This class teaches all the tools, basic skills, terminology and hands-on experience to make a quilt. Student chooses lap or baby sized quilt. 6 sessions.
Skill Details:
Student to have had an introduction to sewing class or consent of the instructor.
Requirements:
Additional purchase of $10.00 materials fee for instruction manual (includes pattern). Sewing machine in good working order. Supply list will be sent to student upon sign up.
Instructor Name:
Toni Wass
Beginning Quilting - Six Sessions